Custom-Made Products
All custom-made products are fully based on drawings provided by customers.
Be sure to provide your full, detailed specs with confirmed drawings in advance.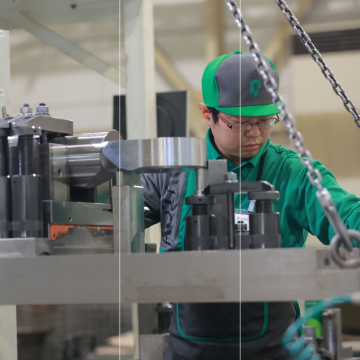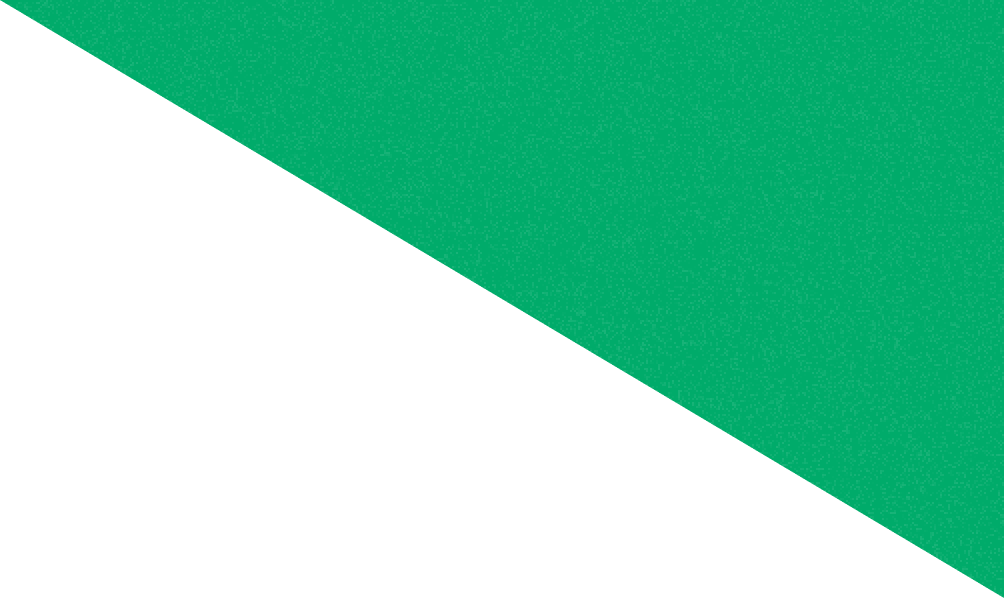 We are capable of manufacturing sockets of various shapes based on customer requirements. In addition to the casting and forging processes, we can also manufacture sockets entirely by machining, which enables us to handle small quantities of products. In most cases, we manufacture based on the drawings provided by the customer.
Custom-made sockets for dedicated applications such as suspension bridges, dams, steel mills, etc.
Spelter socket with plate for marine use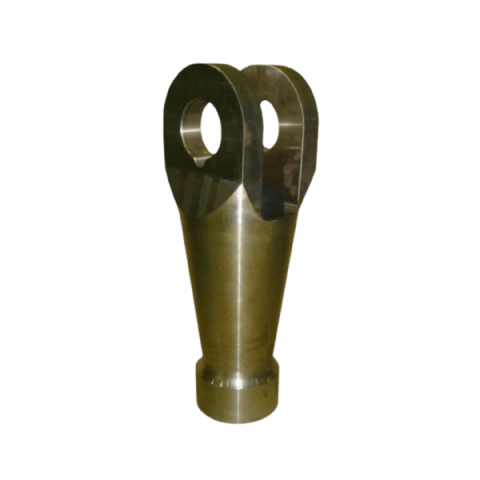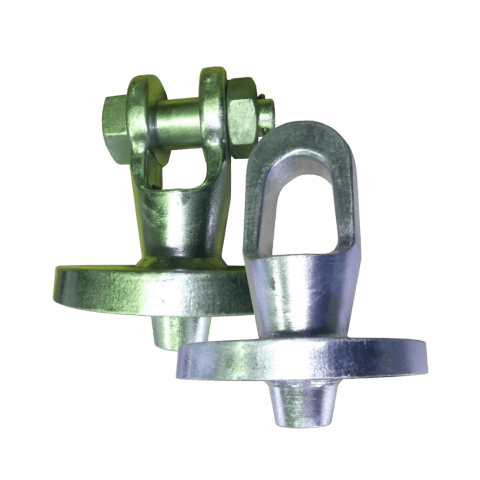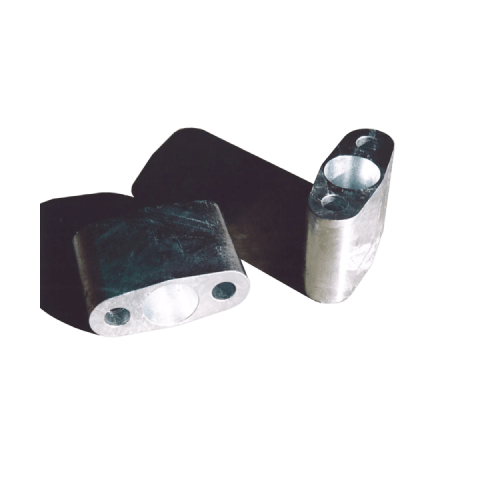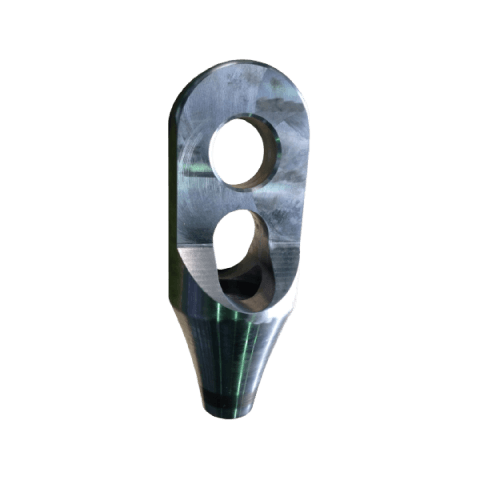 Solid thimbles are used for terminal connections of wire ropes. Depending on the application, a specially shaped solid thimble may be required. We have manufactured a number of special solid thimbles, and are able to provide them in small quantities of 10 or less to meet the needs of our customers.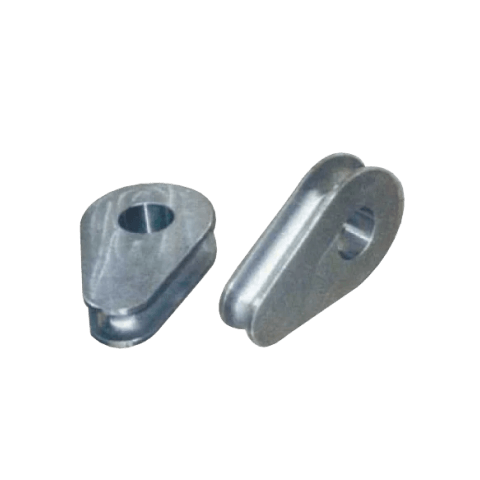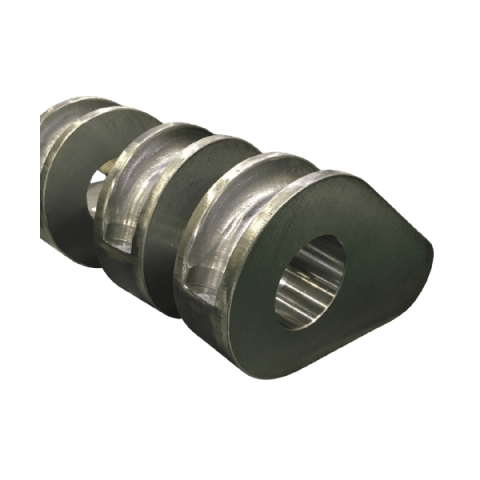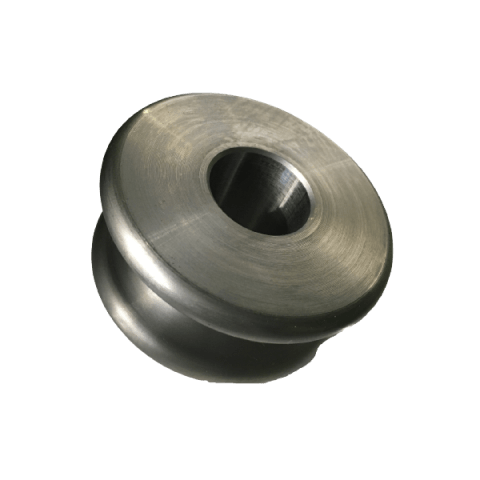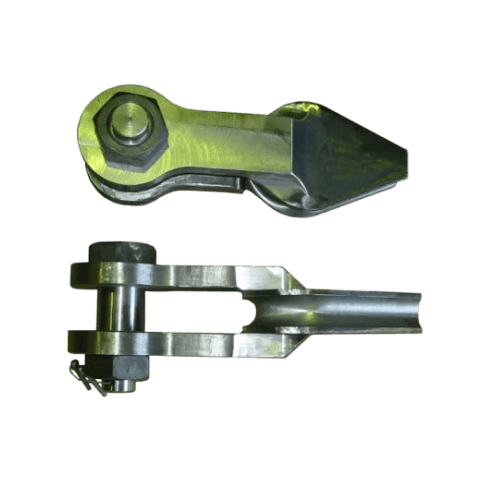 Compared to conventional products, this product is ultra-lightweight, making it easier to transport and replace the balance.
It is compact in size and convenient to carry around.
Since two types of fishing widths can be selected, it can be lifted in a well-balanced manner according to the load to be lifted and the environment in which it is used, enabling safe and reliable work.
The large display of the working load makes it easy to check at a glance, contributing to safe work.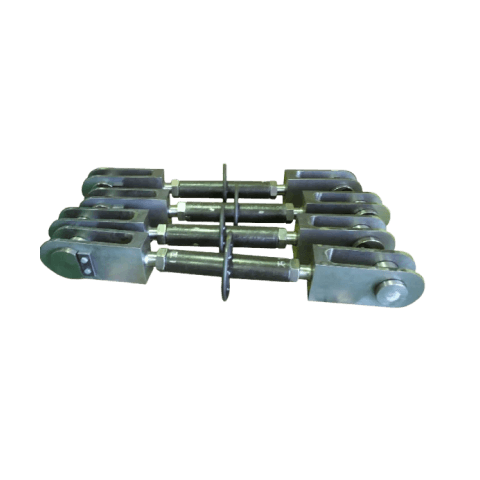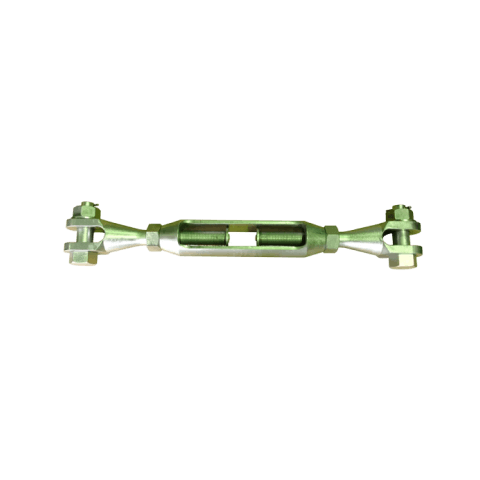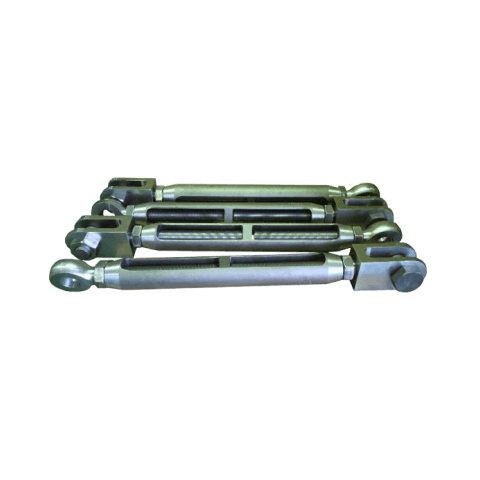 We manufacture a variety of products based on drawings provided by our customers.
Lifting products such as eyebolts, hooks, weights, etc. can be designed based on our standards with strength calculations.