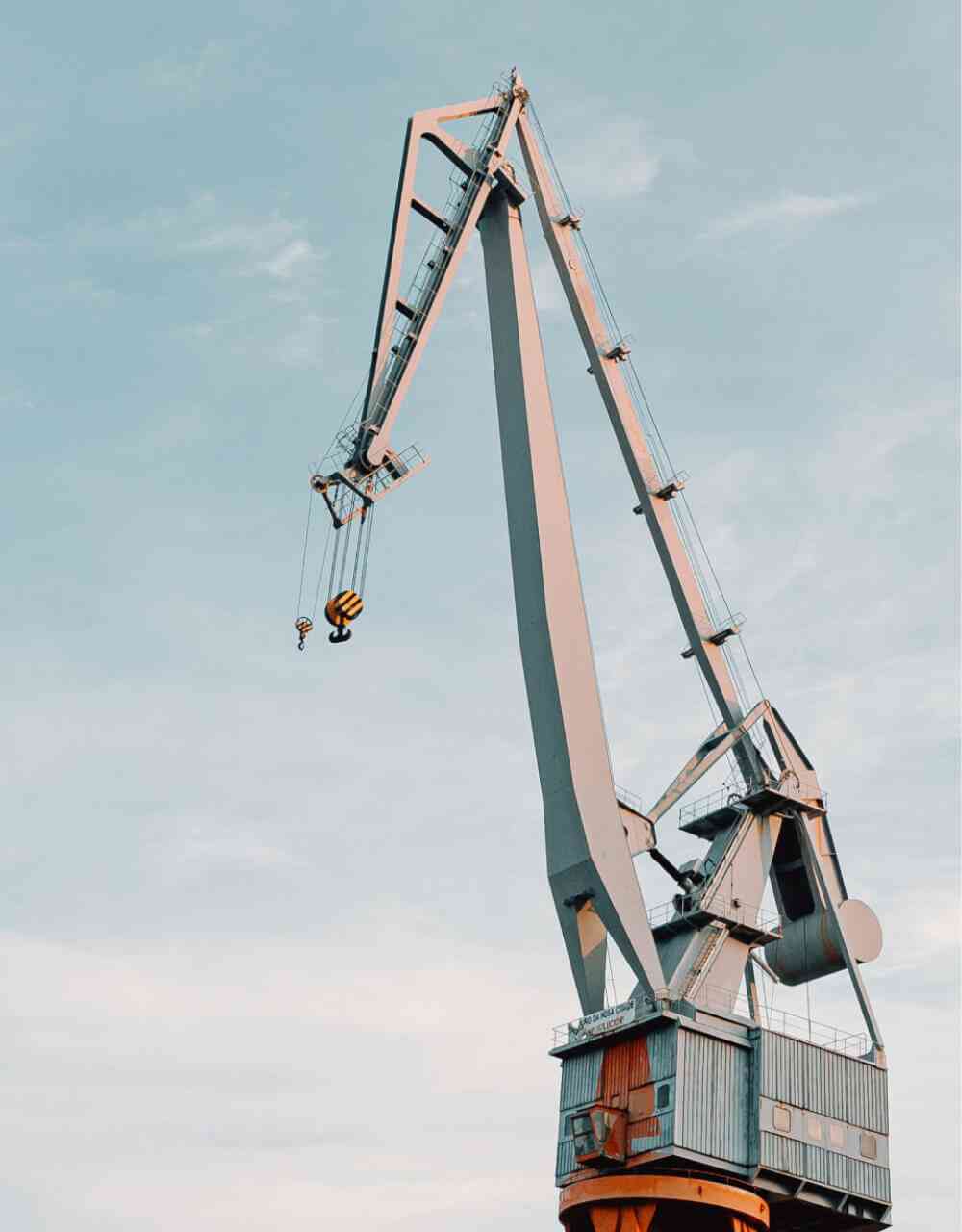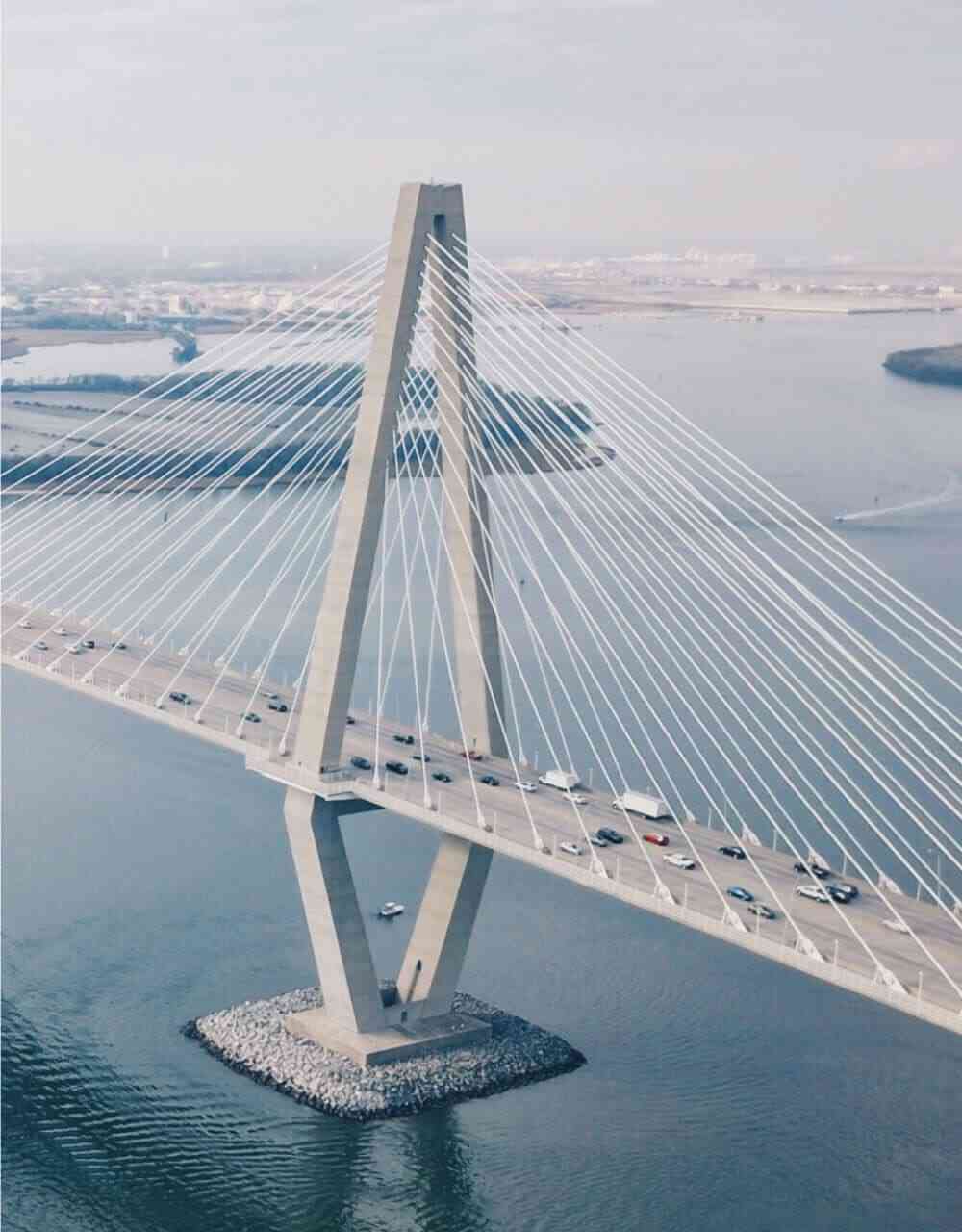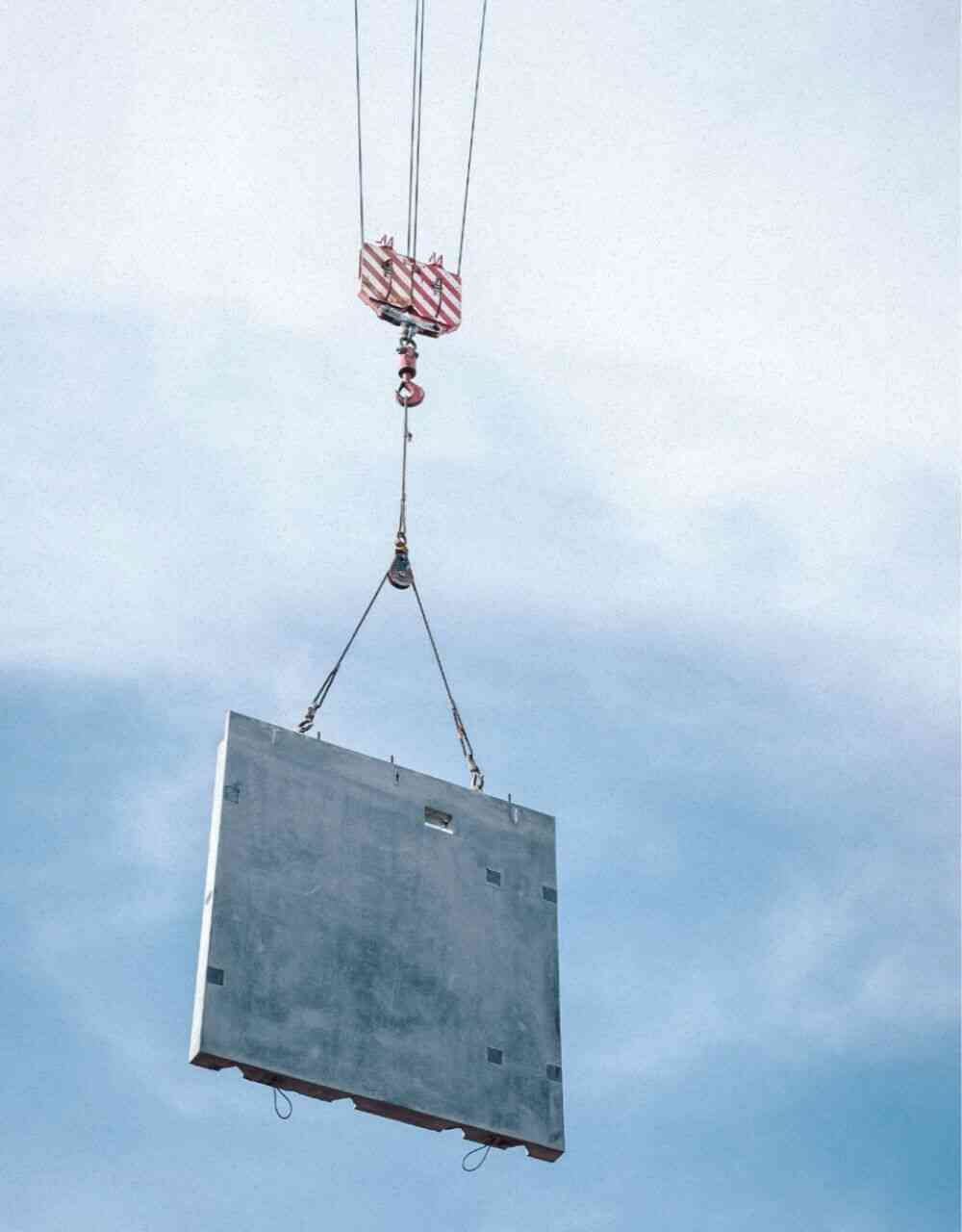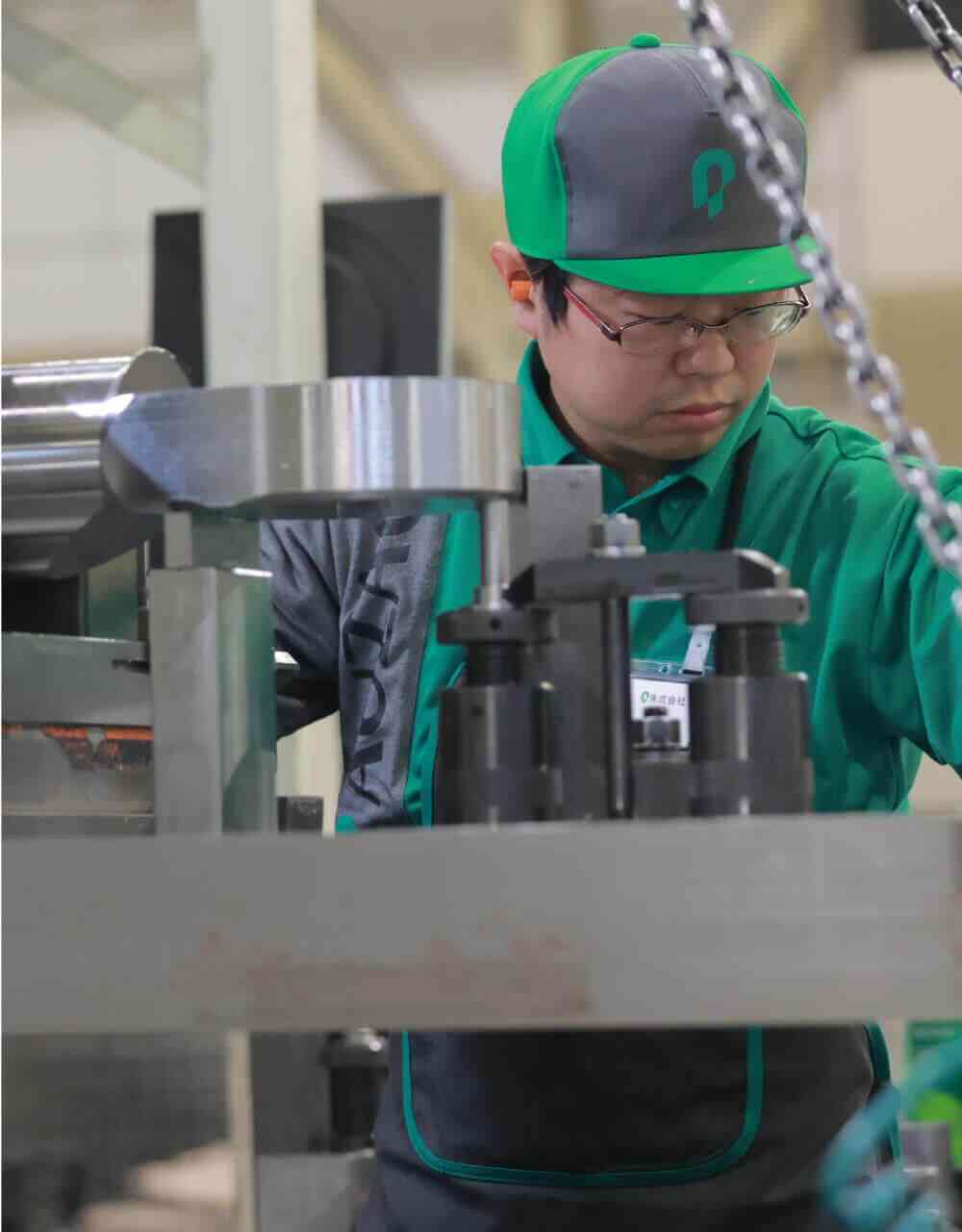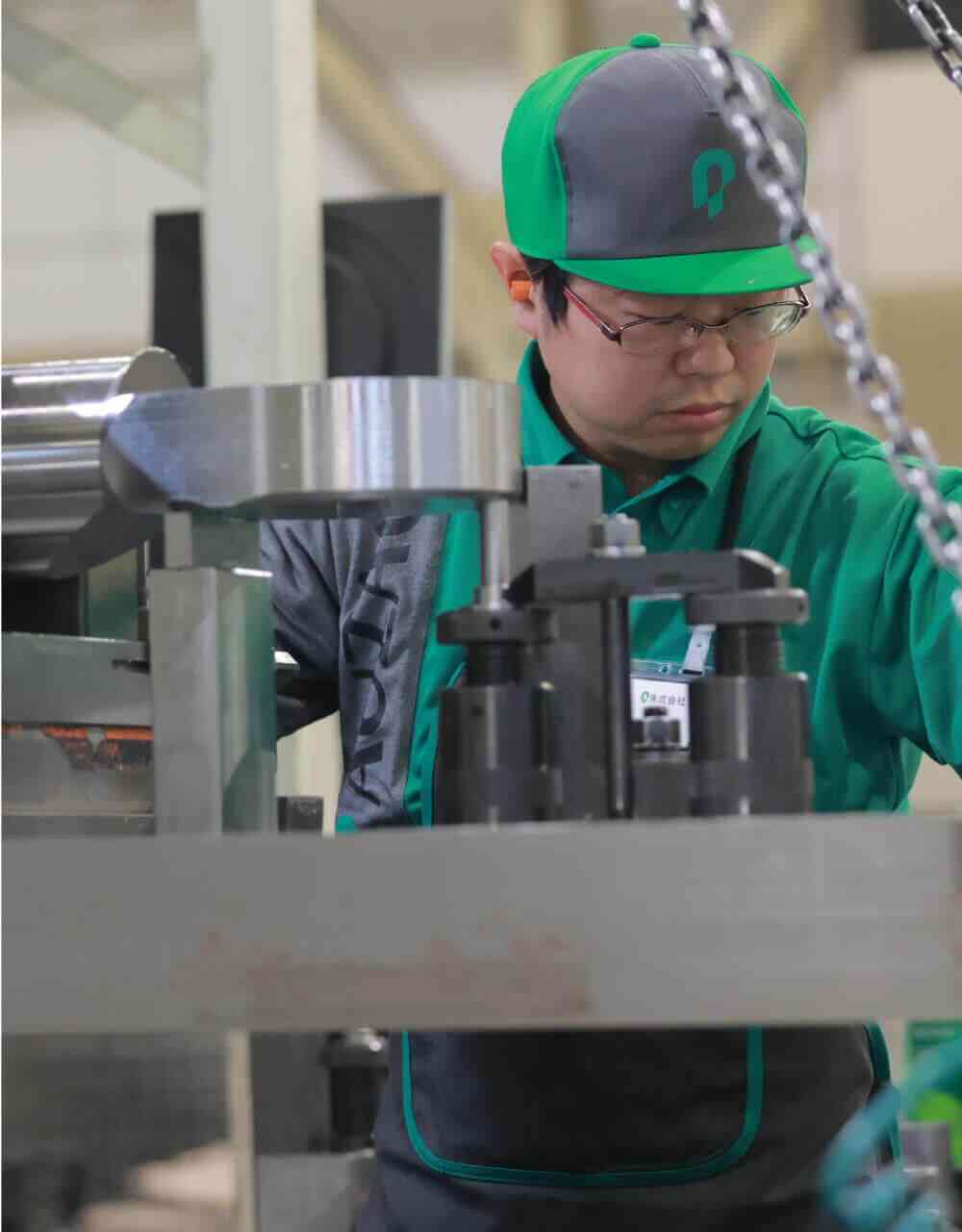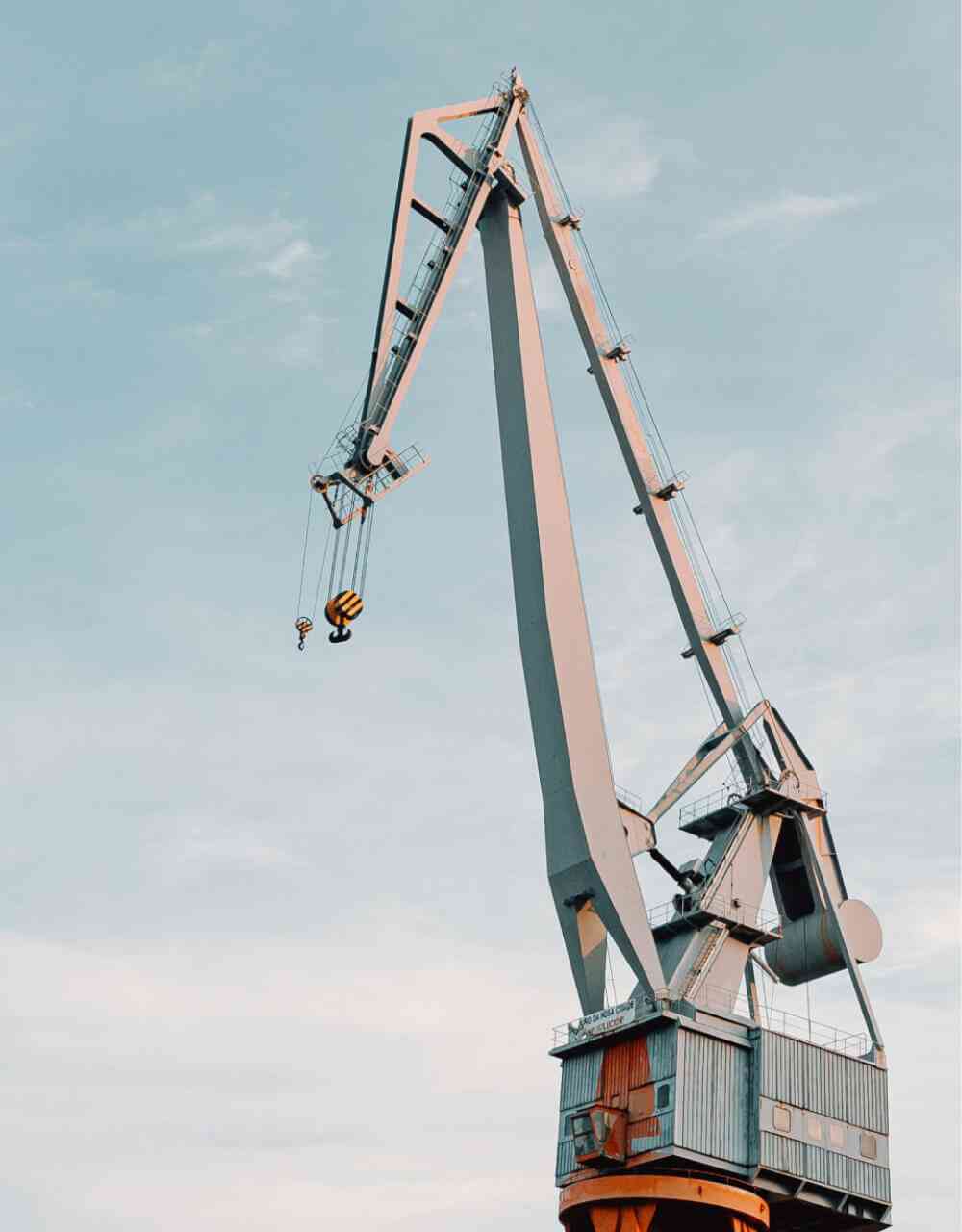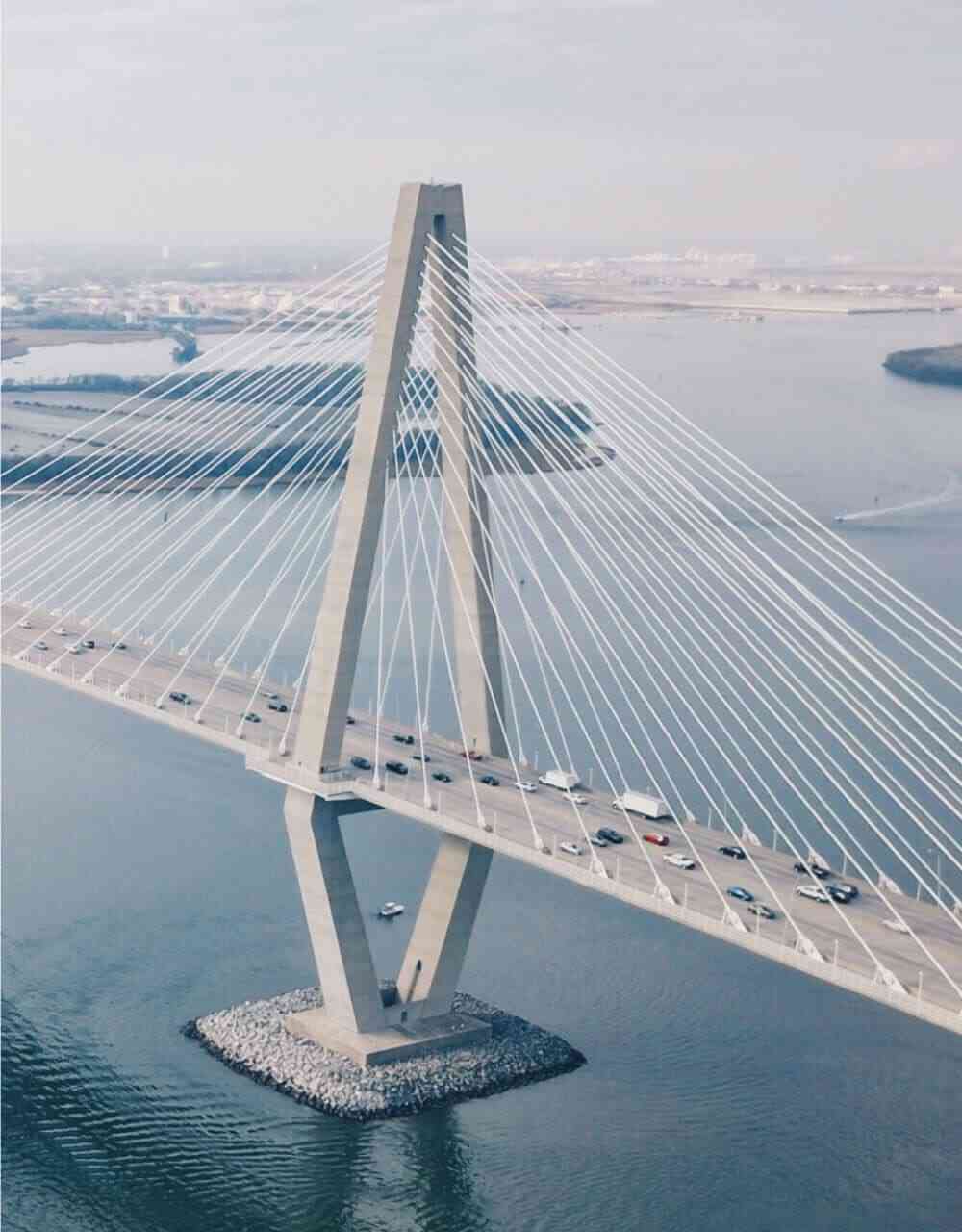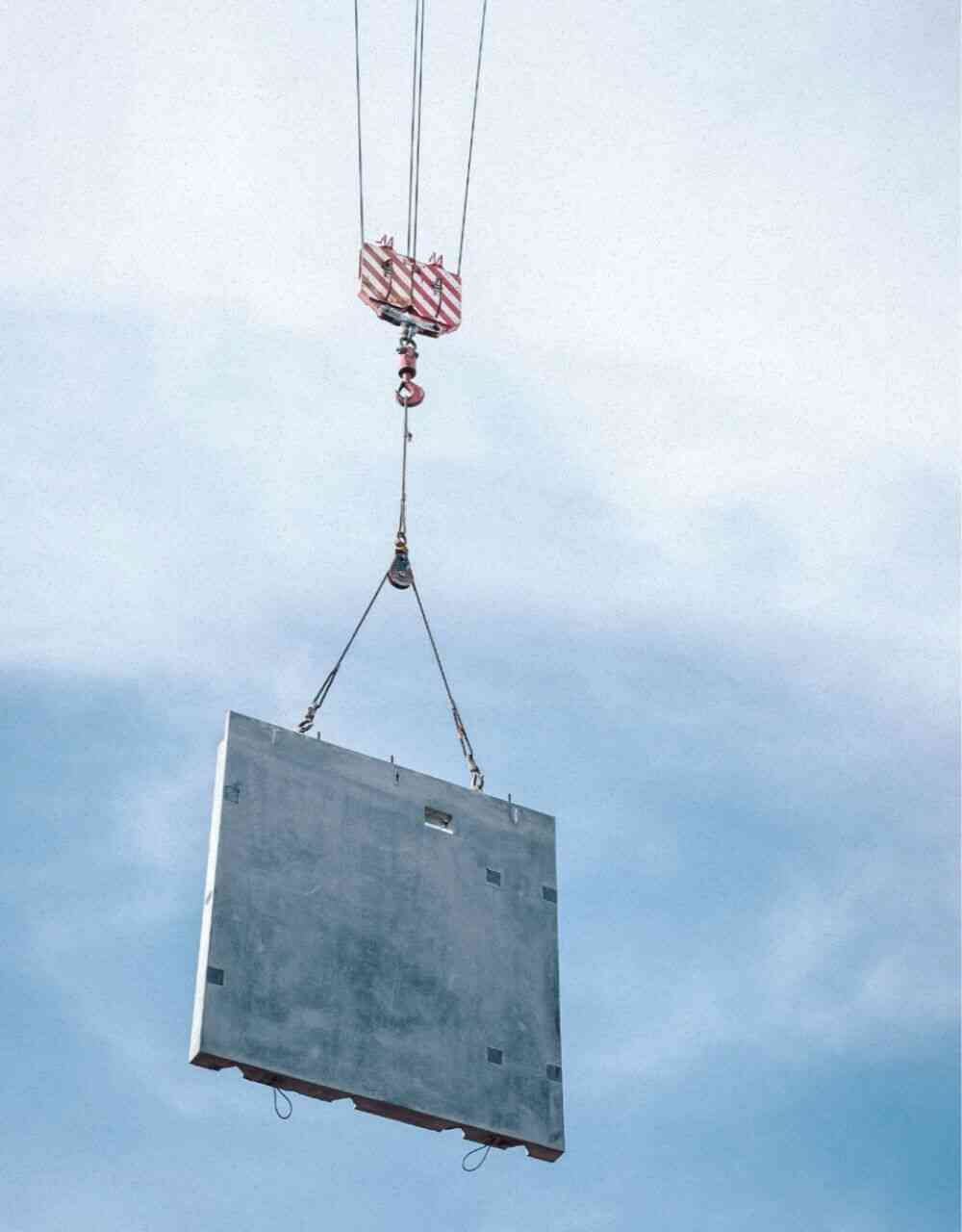 Supplying superior quality & craftsmanship you can rely on for over 70 years
scroll

01
Reliability and strength to hold up under tough conditions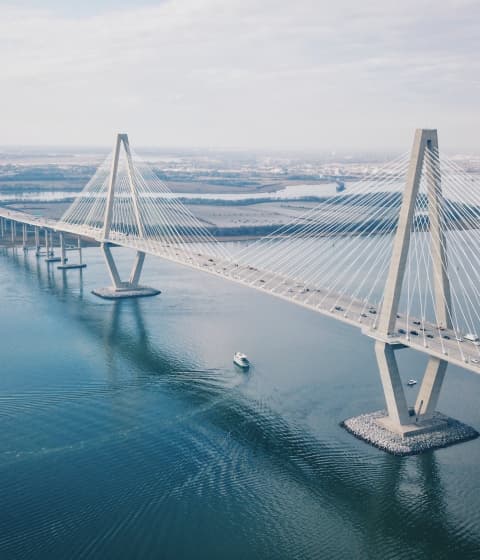 02
With care put into every aspect of our craftsmanship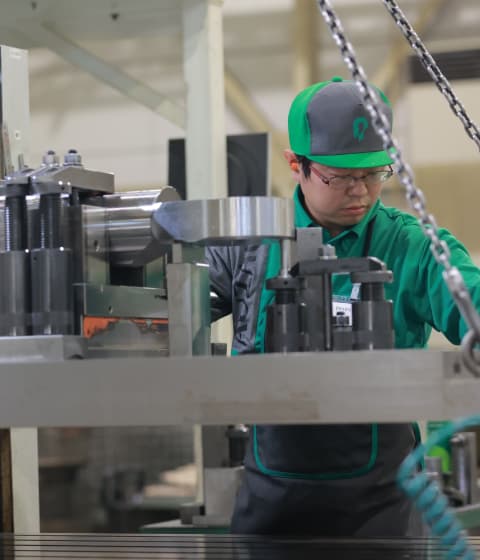 03
To bring your projects to greater heights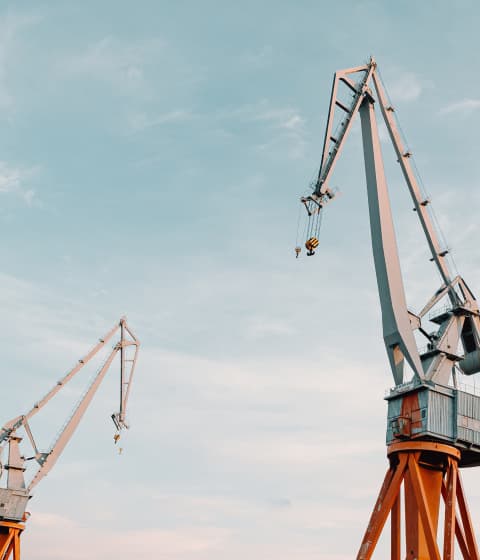 The company was founded in 1945 and started manufacturing spelter sockets in 1974. For almost half a century, we have been manufacturing wire rope terminal fittings such as spelter sockets, dead eye thimbles and turnbuckles.
Discover the difference in the Auzac approach to manufacturing all of our offerings, including our original Samurai lifting products.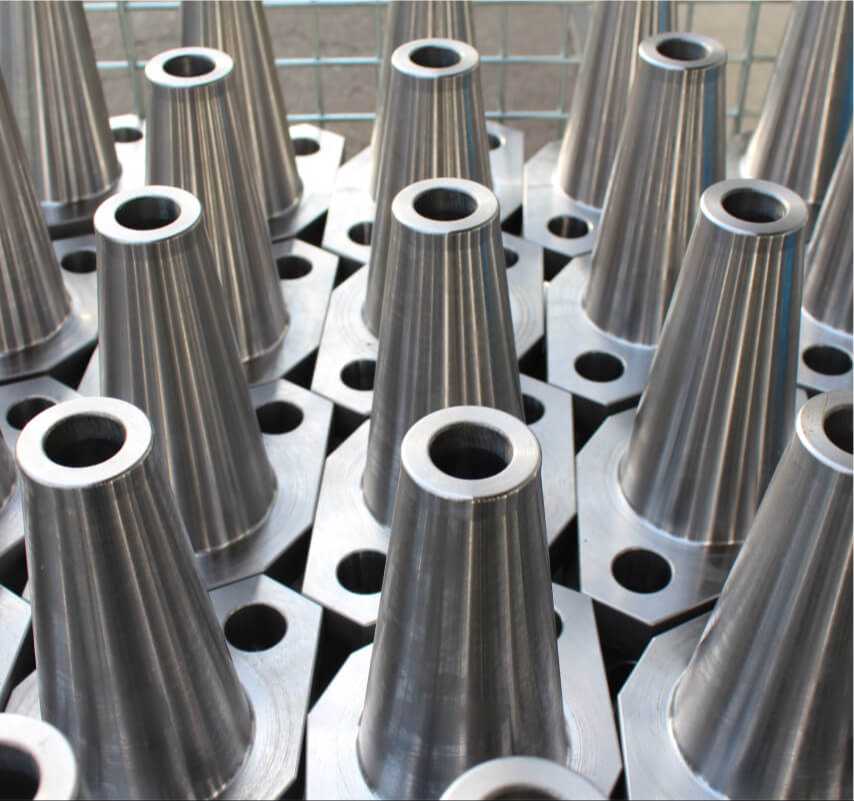 Quality Management
Our thorough quality control processes ensure we produce the best products.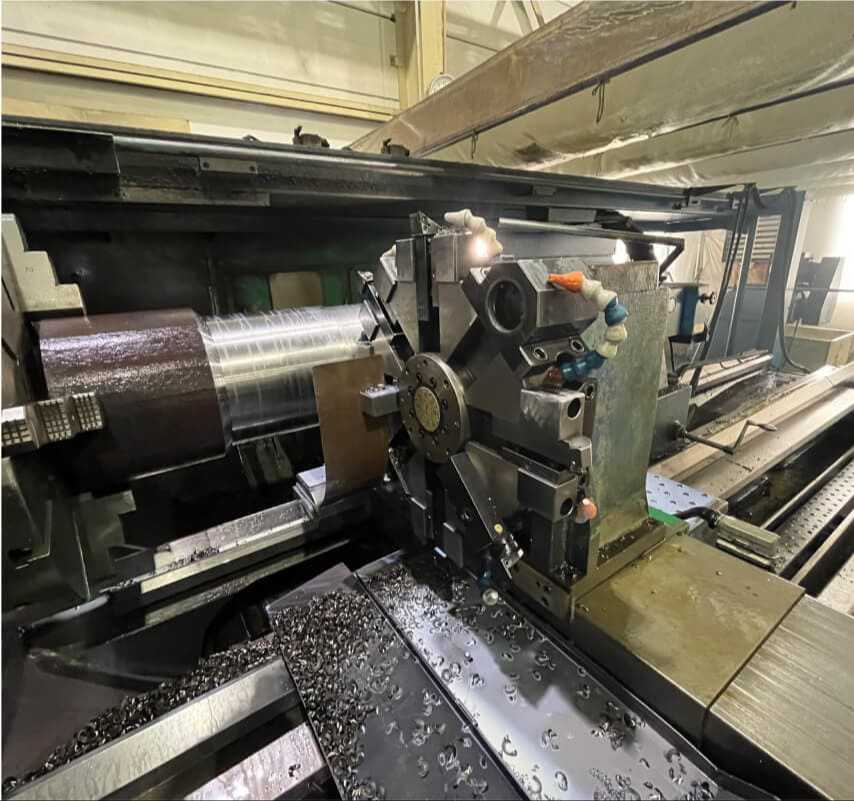 Manufacturing Technology
Advanced manufacturing technology is required to produce our high quality products.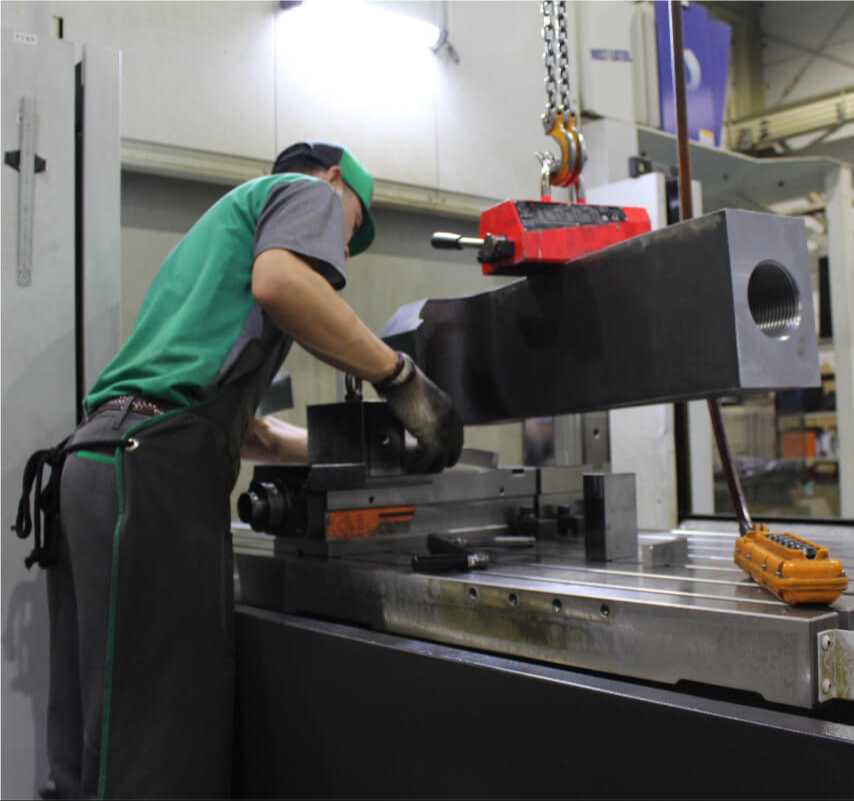 A mindset focused on improvement
We are committed to constantly improving in order to increase our productivity.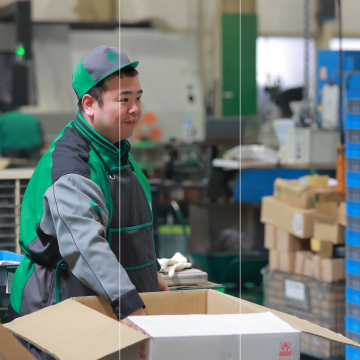 We provide high quality rigging and lifting products including spelter sockets.